Hi, I'm Samuel Yuan
I'm a software developer based in Texas
Hi! My name is Samuel and I'm passionate about turning ideas into reality through software. Currently, I'm a Texas CSB Honors student at UT Austin majoring in Computer Science and Business honors.

I've been programming for ~4 years now and have had the opportunity to work as a developer at PetCode and MLH Fellowship, gaining experience in working with a ton of different technologies and meeting some amazing people.

Finally, I love working with others—I've competed with friends in 10+ hackathons, founded a software development club at my high school, and started a volunteer program at local junior highs to introduce younger students to programming.
PetCode is a pet management system that takes the stress out of pet ownership by allowing owners to centralize their pet's data. With PetCode, managing pet's health, social needs, and safety has never been easier.

I developed the mobile app, focusing on integrating Firebase, our GraphQL API, and in app purchases for both iOS and Android.
Flutter
Firebase
GraphQL
Maps API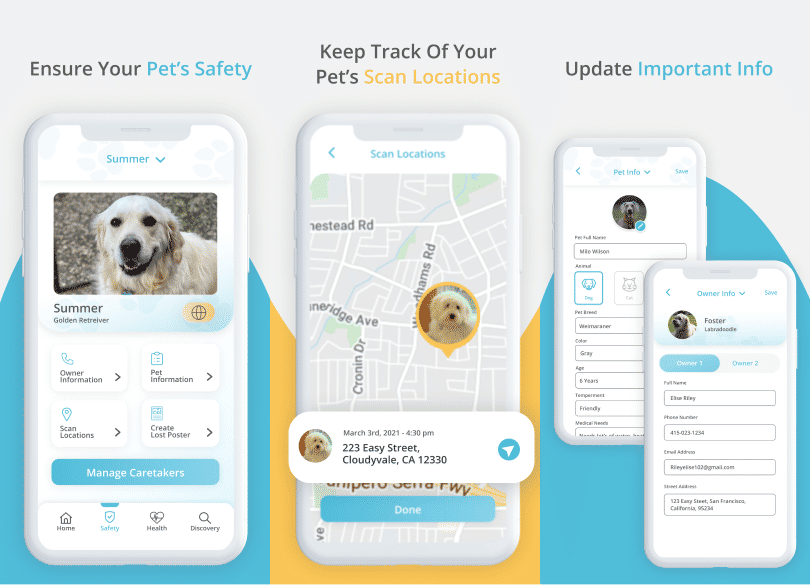 CapsuleMap is a lifestyle app aimed at keeping users mentally and physically healthy. At a desired place, users may choose to create a capsule, adding a title, memo, photos, and/or videos that reflect their sentiment towards the current location. After creating it, users can choose to share the capsule with friends. After the capsule has been sent, it will appear in the "sent" tab in the user's capsules page, making it easy to keep track of personal capsules.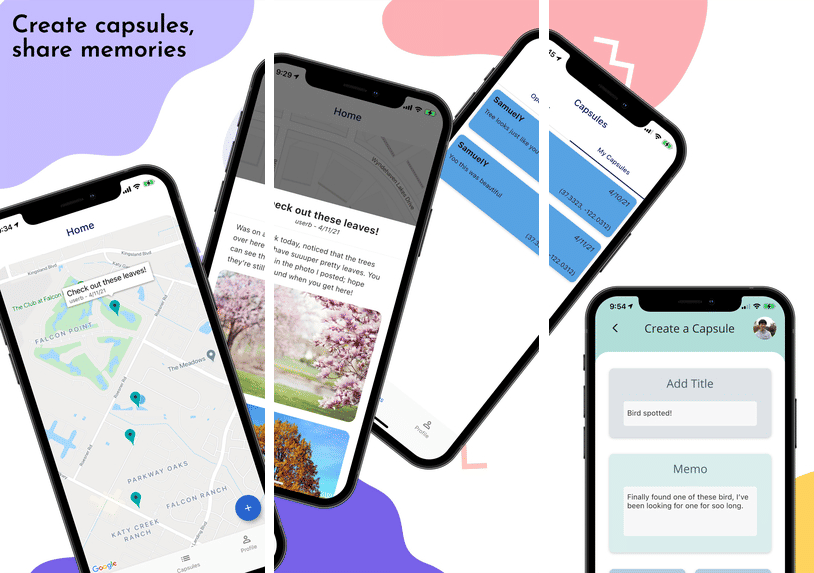 A VS Code extension that brings GitHub's projects into VS Code. Users can log into their GitHub accounts and view GitHub kanban boards across all their repositories. Functionalities such as dragging and dropping cards, archiving items, creating cards, and more are all available.

This extension has been on the on the weekly trending page of the Visual Studio Marketplace and has a total of 4000+ downloads.
Svelte
VS Code API
GraphQL
GitHub API